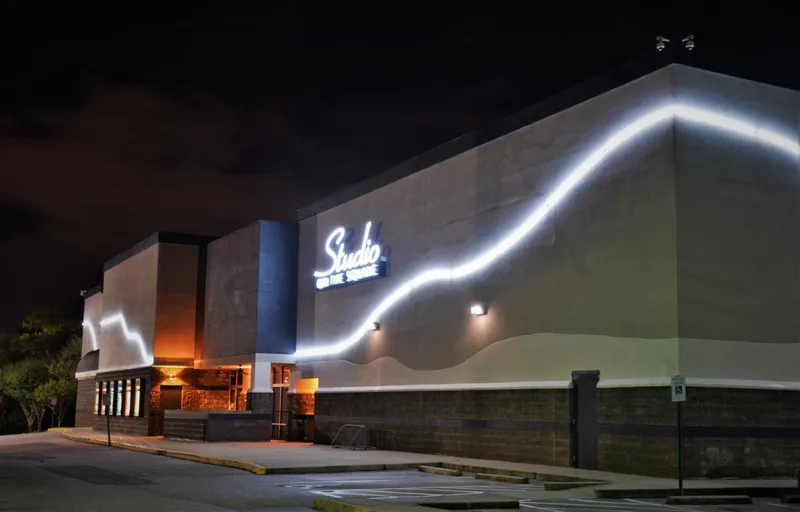 Studio on the Square
2105 Court Ave.
Memphis, TN
901-725-7151
Come here often? Click the star to Favorite!
AL

CC

DN

Showtimes for Wed February 01
Add to Favorite Locations
Everything Everywhere All at Once
An aging Chinese immigrant is swept up in an insane adventure, where she alone can save the world by exploring other universes connecting with the lives she could have led.
M3GAN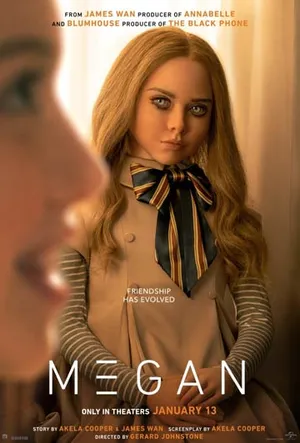 A robotics engineer at a toy company builds a life-like doll that begins to take on a life of its own.
Puss in Boots: The Last Wish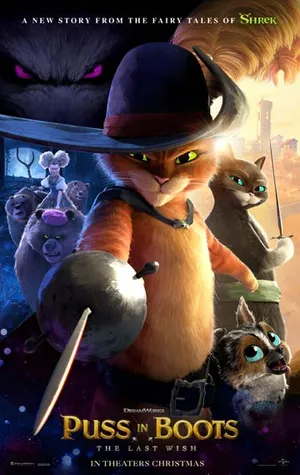 For the first time in more than a decade, DreamWorks Animation presents a new adventure in the Shrek universe as daring outlaw Puss in Boots discovers that his passion for peril and disregard for safety have taken their toll. Puss has burned through eight of his nine lives, though he lost count along the way. Getting those lives back will send Puss in Boots on his grandest quest yet.
TÁR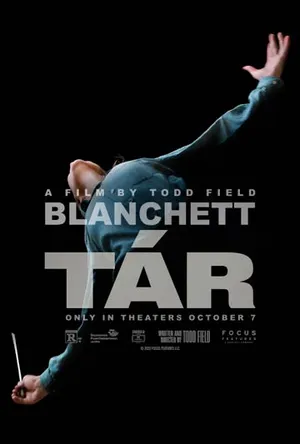 Set in the international world of Western classical music, the film centers on Lydia Tár, widely considered one of the greatest living composer-conductors and first-ever female music director of a major German orchestra.
The Banshees of Inisherin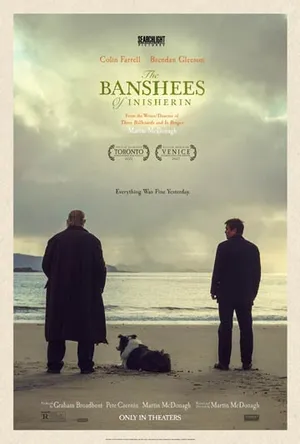 Set on a remote island off the west coast of Ireland, THE BANSHEES OF INISHERIN follows lifelong friends Pádraic (Colin Farrell) and Colm (Brendan Gleeson), who find themselves at an impasse when Colm unexpectedly puts an end to their friendship. A stunned Pádraic, aided by his sister Siobhán (Kerry Condon) and troubled young islander Dominic (Barry Keoghan), endeavours to repair the relationship, refusing to take no for an answer. But Pádraic's repeated efforts only strengthen his former friend's resolve and when Colm delivers a desperate ultimatum, events swiftly escalate, with shocking consequences.
Women Talking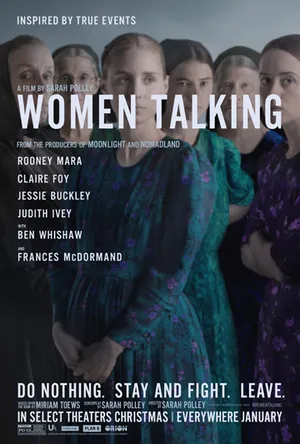 Based on the best-selling novel by Miriam Toews, Women Talking follows a group of women in an isolated religious colony as they struggle to reconcile their faith with a series of sexual assaults committed by the colony's men.
Cinema Features
Malco's MXT theatres include 4K laser projection, a giant screen, luxury seating, and Dolby Atmos audio for an extreme movie-going experience

Experience the IMAX difference with heart-pounding audio and awe-inspiring images

Presented in Dolby Atmos for a more realistic and immersive audio experience

Luxury recliner seating available

Presented in 3D

Assisted listening devices are available from the box office

Closed caption displays are available from the box office

Audio Description narration is available