Oxford Studio Cinema
1111 Jackson Ave. West
Oxford, MS
662-236-4962
Come here often? Click the star to Favorite!
AL

CC

DN

Showtimes for Sun December 10
Add to Favorite Locations
Die Hard (1988)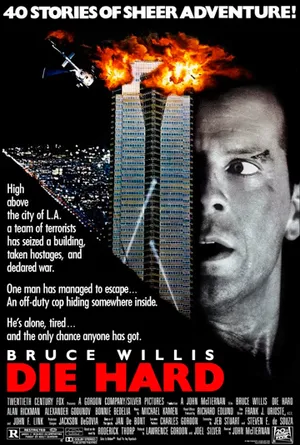 An NYPD officer tries to save his wife and several others taken hostage by German terrorists during a Christmas party at the Nakatomi Plaza in Los Angeles.
Dream Scenario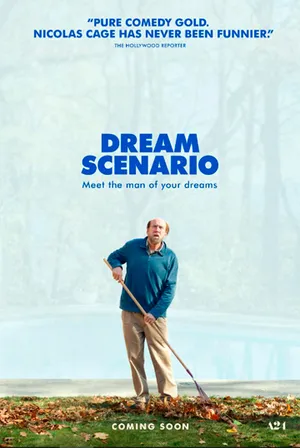 A hapless family man finds his life turned upside down when millions of strangers suddenly start seeing him in their dreams. When his nighttime appearances take a nightmarish turn, Paul is forced to navigate his newfound stardom.
Hunger Games: Ballad of Songbirds & Snakes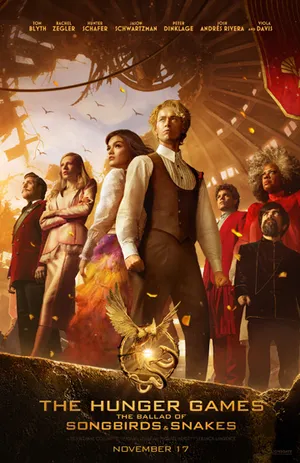 Coriolanus Snow at age 18, years before he would become the tyrannical President of Panem. Young Coriolanus is handsome and charming, and though the Snow family has fallen on hard times, he sees a chance for a change in his fortunes when he is chosen to be a mentor for the Tenth Hunger Games. Only to have his elation dashed when he is assigned to mentor the girl tribute from impoverished District 12.
Oppenheimer
The story of American scientist J. Robert Oppenheimer and his role in the development of the atomic bomb.
RENAISSANCE: A FILM BY BEYONCÉ
RENAISSANCE: A FILM BY BEYONCÉ accentuates the journey of RENAISSANCE WORLD TOUR, from its inception, to the opening in Stockholm, Sweden, to the finale in Kansas City, Missouri. It is about Beyoncé's intention, hard work, involvement in every aspect of the production, her creative mind and purpose to create her legacy, and master her craft. Received with extraordinary acclaim, Beyoncé's RENAISSANCE WORLD TOUR created a sanctuary for freedom, and shared joy, for more than 2.7 million fans.
Saltburn
A student at Oxford University finds himself drawn into the world of a charming and aristocratic classmate, who invites him to his eccentric family's sprawling estate for a summer never to be forgotten.
The Shift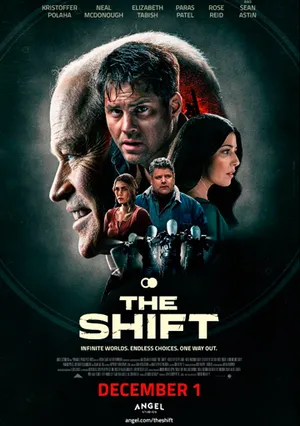 After meeting a mysterious stranger, a man must escape a dystopian world to return to his wife.
Trolls Band Together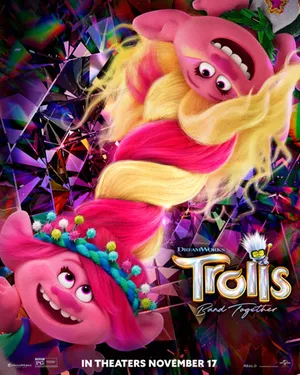 Poppy discovers that Branch was once part of the boy band 'BroZone' with his brothers, Floyd, John Dory, Spruce and Clay. When Floyd is kidnapped, Branch and Poppy embark on a journey to reunite his two other brothers and rescue Floyd.
Cinema Features
Malco's MXT theatres include 4K laser projection, a giant screen, luxury seating, and Dolby Atmos audio for an extreme movie-going experience

Experience the IMAX difference with heart-pounding audio and awe-inspiring images

Presented in Dolby Atmos for a more realistic and immersive audio experience

Luxury recliner seating available

Presented in 3D

Assisted listening devices are available from the box office

Closed caption displays are available from the box office

Audio Description narration is available