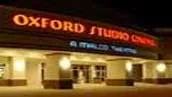 Oxford Studio Cinema
1111 Jackson Ave. West
Oxford, MS
662-236-4962
Come here often? Click the star to Favorite!
AL

CC

DN

Showtimes for Tue October 03
Add to Favorite Locations
A Haunting In Venice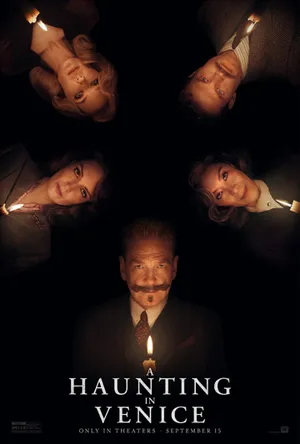 In post-World War II Venice, Poirot, now retired and living in his own exile, reluctantly attends a seance. But when one of the guests is murdered, it is up to the former detective to once again uncover the killer.
On Fire
Follows a family who lives in a trailer home in the woods and are suddenly confronted by a wildfire. Survival becomes their main objective.
Paw Patrol: The Mighty Movie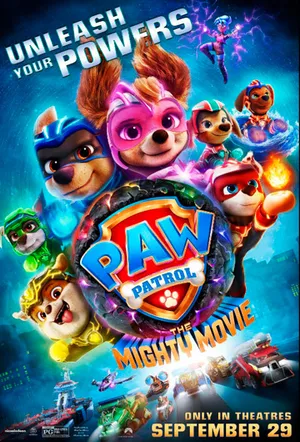 A magical meteor crash lands in Adventure City and gives the PAW Patrol pups superpowers, transforming them into The Mighty Pups.
Saw X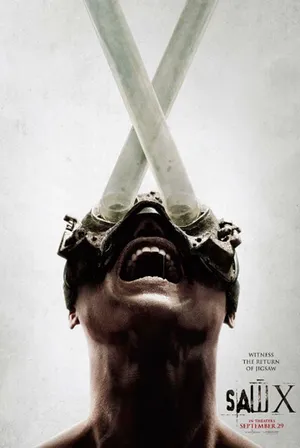 A sick and desperate John travels to Mexico for a risky and experimental medical procedure in hopes of a miracle cure for his cancer only to discover the entire operation is a scam to defraud the most vulnerable.
The Blind
Long before Phil Robertson became a reality TV star, he fell in love with Miss Kay and started a family, but his demons threatened to tear their lives apart. Set in the backwoods swamps of 1960s Louisiana, THE BLIND shares never-before-revealed moments in Phil's life as he seeks to conquer the shame of his past, ultimately finding redemption in an unlikely place. This stunning cinematic journey chronicles the love story that launched a dynasty, the turmoil that nearly brought it crashing down, and the hope that rose from the ashes to create a foundation for generations to come.
The Creator
Against the backdrop of a war between humans and robots with artificial intelligence, a former soldier finds the secret weapon, a robot in the form of a young child.
The Kill Room
A hitman, his boss, an art dealer and a money-laundering scheme that accidentally turns the assassin into an overnight avant-garde sensation, one that forces her to play the art world against the underworld.
The Nun II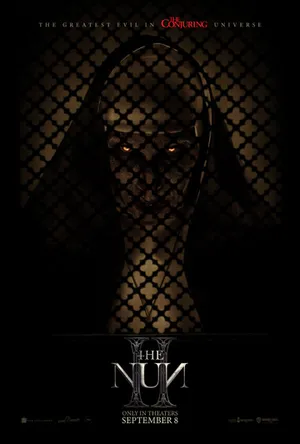 1956 - France. A priest is murdered. An evil is spreading. The sequel to the worldwide smash hit follows Sister Irene as she once again comes face-to-face with Valak, the demon nun.
Cinema Features
Malco's MXT theatres include 4K laser projection, a giant screen, luxury seating, and Dolby Atmos audio for an extreme movie-going experience

Experience the IMAX difference with heart-pounding audio and awe-inspiring images

Presented in Dolby Atmos for a more realistic and immersive audio experience

Luxury recliner seating available

Presented in 3D

Assisted listening devices are available from the box office

Closed caption displays are available from the box office

Audio Description narration is available