Cordova Cinema Grill
1080 North Germantown Pkwy.
Cordova, TN
901-309-8550
Come here often? Click the star to Favorite!
AL

CC

DN

RECL

Showtimes for Mon September 25
Add to Favorite Locations
A Haunting In Venice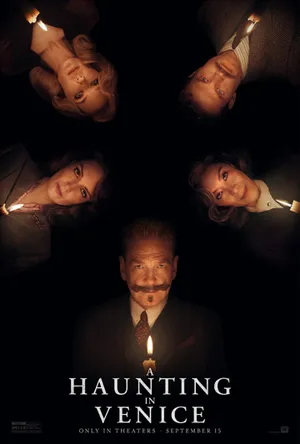 In post-World War II Venice, Poirot, now retired and living in his own exile, reluctantly attends a seance. But when one of the guests is murdered, it is up to the former detective to once again uncover the killer.
Barbie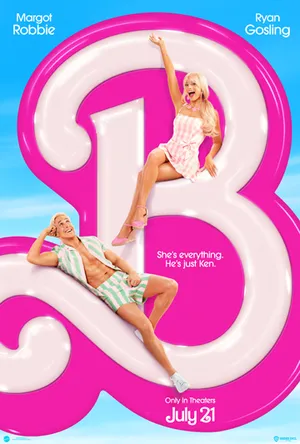 To live in Barbie Land is to be a perfect being in a perfect place. Unless you have a full-on existential crisis. Or you're a Ken.
Blue Beetle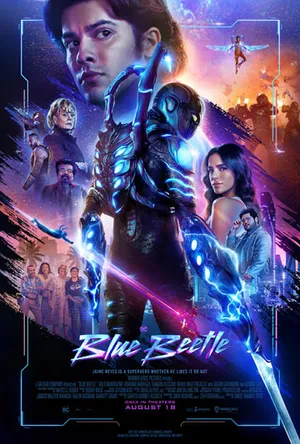 An alien relic chooses Jaime Reyes to be its symbiotic host, bestowing the teenager with a suit of armor that's capable of extraordinary and unpredictable powers, forever changing his destiny as he becomes the superhero, Blue Beetle.
Camp Hideout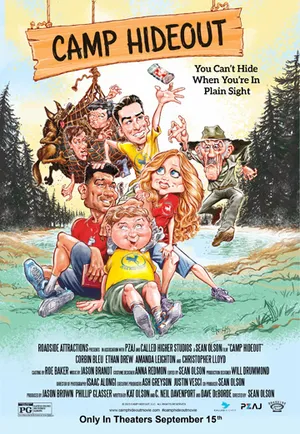 After a troubled teen steals an important item from two big city goons, he hides in a church summer camp and finds he must protect his new found friends at all cost when the goons track him down.
Expend4bles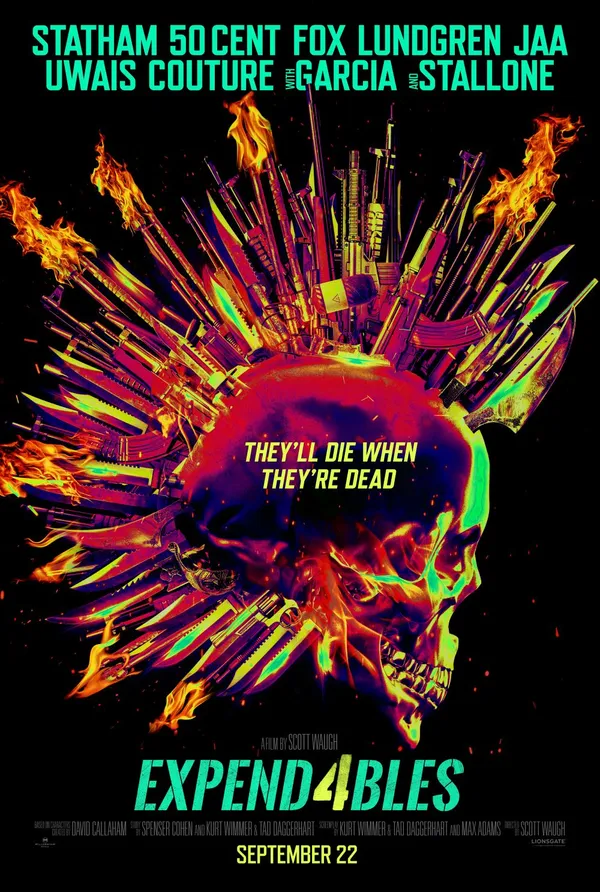 Armed with every weapon they can get their hands on, the Expendables are the world's last line of defense and the team that gets called when all other options are off the table.
I Can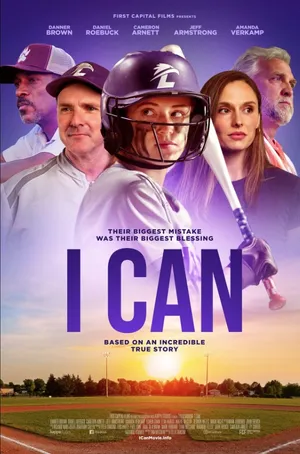 An adulterous couple's daughter was born with one arm, but her softball skills reveal God's true grace.
It Lives Inside
An Indian-American teenager struggling with her cultural identity has a falling out with her former best friend and, in the process, unwittingly releases a demonic entity that grows stronger by feeding on her loneliness.
Meg 2: The Trench
Get ready for the ultimate adrenaline rush this summer in "Meg 2: The Trench," a literally larger-than-life thrill ride that supersizes the 2018 blockbuster and takes the action to higher heights and even greater depths with multiple massive Megs and so much more! Dive into uncharted waters with Jason Statham and global action icon Wu Jing as they lead a daring research team on an exploratory dive into the deepest depths of the ocean.
My Big Fat Greek Wedding 3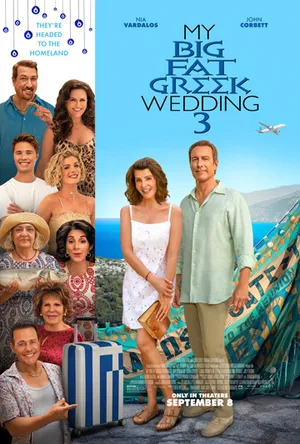 Join the Portokalos family as they travel to a family reunion in Greece for a heartwarming and hilarious trip full of love, twists and turns.
Ramblings of a Bomber Pilot
This special film focuses on Captain Allen, WWII pilot who served in the Atlantic theater and made the ultimate sacrifice while serving his country.
Retribution
A bank executive receives a bomb threat while driving his children to school that his car will explode if they stop and get out.
Talk to Me
When a group of friends discover how to conjure spirits using an embalmed hand, they become hooked on the new thrill, until one of them goes too far and unleashes terrifying supernatural forces.
The Equalizer 3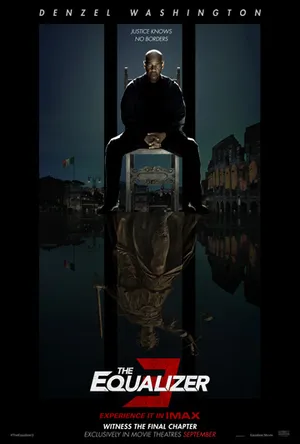 Robert McCall finds himself at home in Southern Italy but he discovers his friends are under the control of local crime bosses. As events turn deadly, McCall knows what he has to do: become his friends' protector by taking on the mafia.
The Nun II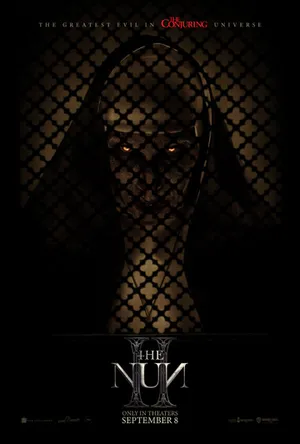 1956 - France. A priest is murdered. An evil is spreading. The sequel to the worldwide smash hit follows Sister Irene as she once again comes face-to-face with Valak, the demon nun.
The Origin of Evil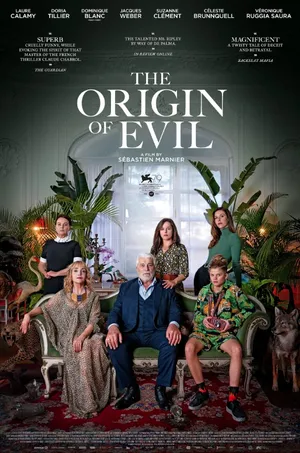 A woman on the verge of financial collapse attempts to reconnect with her wealthy, estranged father and his new family.
Cinema Features
Malco's MXT theatres include 4K laser projection, a giant screen, luxury seating, and Dolby Atmos audio for an extreme movie-going experience

Experience the IMAX difference with heart-pounding audio and awe-inspiring images

Presented in Dolby Atmos for a more realistic and immersive audio experience

Luxury recliner seating available

Presented in 3D

Assisted listening devices are available from the box office

Closed caption displays are available from the box office

Audio Description narration is available