Text a theatre NAME to "MALCO" or 62526: And get back a text with Movies & Times.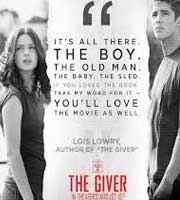 The Hunger Games: Catching Fire in Dolby Atmos
146 Minutes
Rated: PG13
Katniss Everdeen and Peeta Mellark become targets of the Capitol after their victory in the 74th Hunger Games sparks a rebellion in the Districts of Panem.
More Info... Reviews...
Now Showing At:
Click times for Online Ticket purchases.