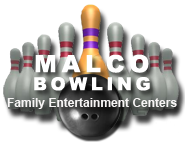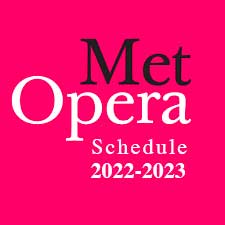 ATF Acquire The Fire Presents: Surge Alt-1
90 Minutes
Rated: NR
The SURGE is a recorded live movie theatre experience strategically centered around calendar events such as "back to school". It will include Christian rock music, Christian comedians and prayer.
More Info... Reviews...
Now Showing At:
Click times for Online Ticket purchases.