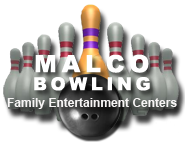 3-D Star Trek Into Darkness
132 Minutes
Rated: PG13
After the crew of the Enterprise find an unstoppable force of terror from within their own organization, Captain Kirk leads a manhunt to a war-zone world to capture a one man weapon of mass destruction.
More Info... Reviews...
Now Showing At:
Click times for Online Ticket purchases.