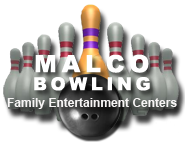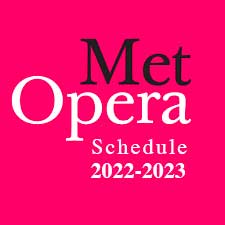 Die Hard Marathon (5 films) Alt-1
645 Minutes
Rated: R
Yipee-Ki-Yay, "Die Hard" movie fans – the celebrated action movie series is returning to the big screen for one day only, on Wednesday, February 13th. Attendees can catch the first four movies in the franchise –12:25 "Die Hard," 2:40 "Die Hard 2," 4:50 "Die Hard with a Vengeance" and 7:05 "Live Free or Die Hard" – plus a special advance showing of the newest chapter, 10:00pm "A Good Day to Die Hard" – all for one low price.
More Info... Reviews...
Now Showing At:
Click times for Online Ticket purchases.