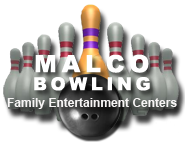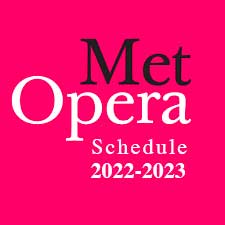 Best Of Rifftrax Live: Manos The Hands Of Fate Alt-1
120 Minutes
Rated: NR
NCM®Fathom Events and RiffTrax present "Best of RiffTrax Live: 'Manos' The Hands of Fate" in theaters for only one night. Featuring the same comedians from the cult classic "Mystery Science Theater 3000" (MST3K), Michael J. Nelson, Kevin Murphy and Bill Corbett will reunite on the big screen to fire off theirwisecracking commentary on the 1966 American horror feature "'Manos' The Hands of Fate.
More Info... Reviews...
Now Showing At:
Click times for Online Ticket purchases.