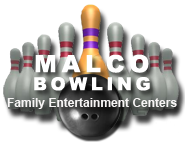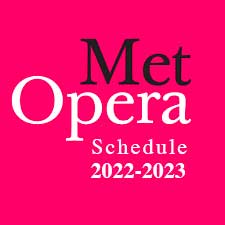 The Mystery In Old Bathbath
46 Minutes
Rated: PG13
Miss Pussycat and Quintron'slatest puppet movie and the next adventure forTrixie and the Treetrunks !Something is wrong with the Happy Tree !For some reason, he can't send out secret messages anymore.Trixie and Marsha set off to an ancient spa town to find a cure before all his branches fall off.But this town is kind of funny and the historic Art Museum of Bathbath seems to have some secrets of it's own. And so does the drummer JJ Suede... Plus there is a shark.Adventure unfolds as Trixie and Marsha try to save the Happy Tree and look at art made by thirsty people.
More Info... Reviews...
Now Showing At:
Click times for Online Ticket purchases.