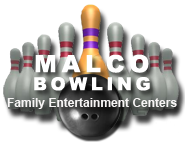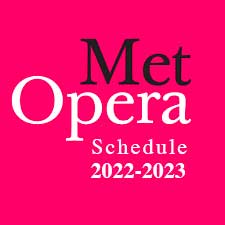 RiffTrax Live: Birdemic Alt-1
120 Minutes
Rated: NR
Birdemic: Shock and Terror is the story of a software salesman who founds his own solar energy company after cashing in his stock options. Where it differs from the countless other Hollywood tales of software salesmen who found their own solar energy companies after cashing in stock options is that occasionally birds attack and kill people. Birdemic: Shock and Terror is what you'd get if the Ice Cream Bunny starred in The Happening as directed by Tommy Wiseau. Mike, Kevin and Bill invite you to join them for this must-see RiffTrax.
More Info... Reviews...
Now Showing At:
Click times for Online Ticket purchases.